We offer a comprehensive service
At Leitmotiv we have a specialized team from the beginning to the implementation of the project
Personalized sales service, assistance and advice on software and solutions

TPV

touch for hospitality, catering and

retail
What can we offer you?
Implementation
We are experts in the implementation of solutions for Hospitality, Retail and Market. From the taking of needs to the start-up, always by the customer's side.
Formation
We develop customized methodologies and trainings according to the needs of your team and the processes of your business.
Integrations
TPV Ágora comes with dozens of integrations available for your business. We can also create integrated applications.
Consulting
A team of expert consultants in TPV Ágora and cash management systems willing to work remotely or in person in each project.
Advanced Support
We know how TPV Ágora thoroughly and that is why we can offer exclusive and personalized support for each client.
VIDEO INTRODUCTION TPV ÁGORA
What you need to manage your business and many more.
We are always in constant innovation · more than 30 years of experience backs us up.
Single payment or subscription, you choose · Specialists in all types of business ·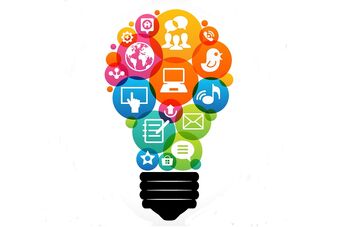 Easy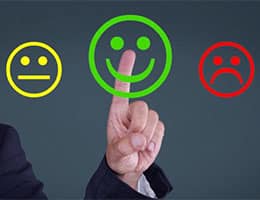 Reliable
Profitable
Professional
10 Reasons to Use the Agora POS Software in Your Business
You will have your business under control thanks to the ÁPora POS software. We are already thousands of establishments and more and more!
You will be able to offer a better service to your customers. Improve the sales process by speeding up operations, saving time and avoiding errors.
The simplicity in managing your day to day has never been so easy.
You will have perfect control of the box. (Avoid cash registers, counterfeit banknotes, petty thefts and the handling of banknotes and coins, easily and securely)
With the MyÁgora app you can control your business from wherever you want and whenever you want. Try it here!
Thanks to the integration with the CCTV camera system you will have the option to see what is happening in your business.
With the Stock Control App you can manage the entry of goods, inventories and stock regulations with a mobile device. So easy!
At Leitmotiv we have the best trained professionals who can advise you wherever you are.
Because the TPV of Ágora is the TPV of the TPVs.
From a Michelin-starred restaurant to the corner bar, a chain of shops or even neighborhood establishments.
It doesn't matter what your business is like, the size, the employees you have or the monthly turnover. We adapt to what you need. We have the necessary experience to adapt Ágora POS to your needs.
Starting a business gives you a lot of headaches, so every application or technology is designed to be one more of your team.
Make the most of your business with Ágora! We are with you!
I spent time looking for solutions to optimize and improve the operation of the business. In the search for solutions I found Leitmotiv.
With the help and support of Pedro Miranda we have managed to improve it thanks to Ágora as a Business Management solution, with Glory CI-5 as a cash collection solution and ClearOne for credit card collection. With this combination I am calm as the flow of money is guaranteed. To this day, I am grateful for the commitment and dedication of Pedro Miranda.
Victor M. Martin